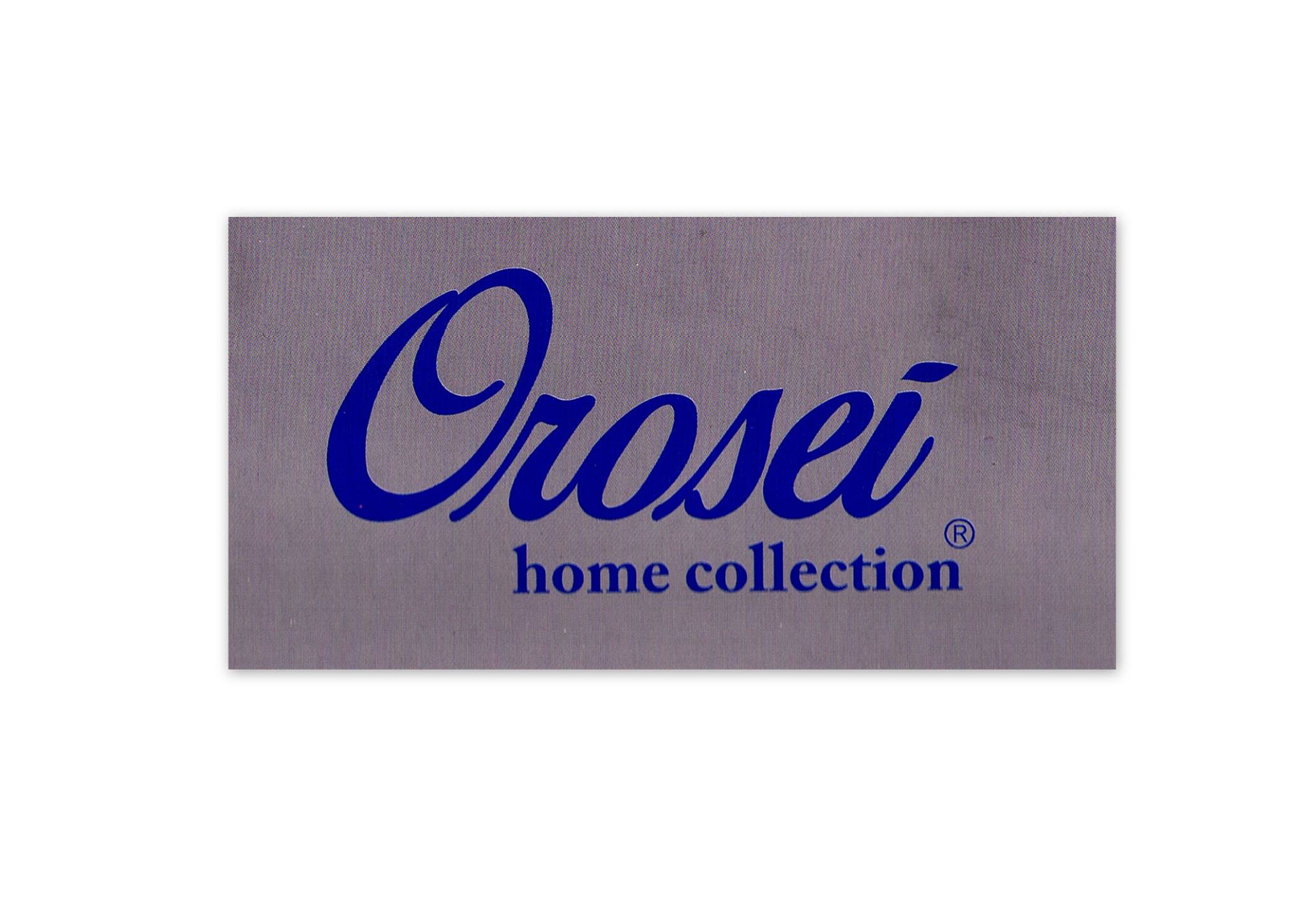 CALDARELLI HOME S.r.l.
Isle/Lot:
1/158
tel +39 081 4618458
BEDDING AND HOUSEHOLD LINENS, PYJAMAS AND HOMEWEAR, FURNISHING FABRICS – CURTAINS AND CARPETS
Caldarelli Home is a company that has been operating for years in the field of fabrics and household linen. Thanks to its great experience it has become one of the most dynamic realities in the Vesuvius area of Naples. The company produces and distributes some of the brands that set the trends of textile design, representing Italian style throughout the world. Caldarelli Home follows the evolution of the market and exports all over the world, promoting the value of Made in Italy as synonym of quality. Its main goal is to satisfy the needs of the customer, according to criteria of economicity and quality.