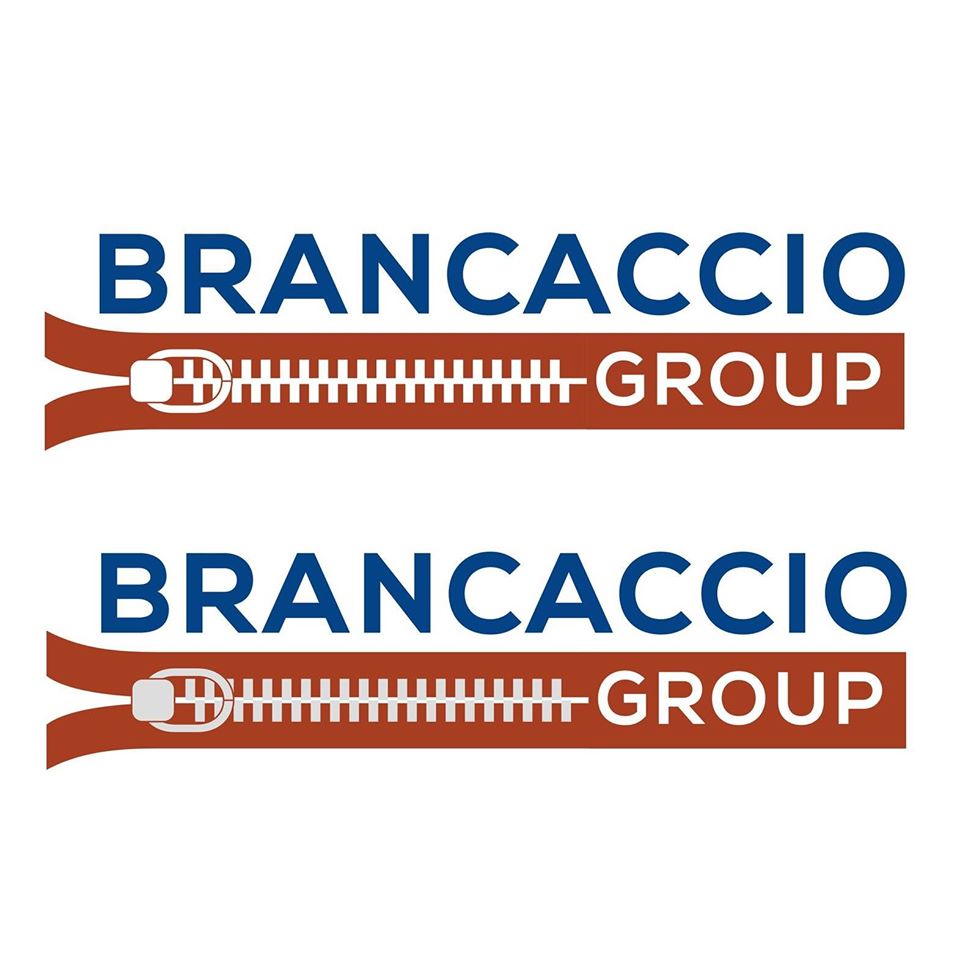 BRANCACCIO GROUP S.r.l.
Isle/Lot:
7/744
tel +39 081 18821039
fax +39 081 3443427
BRIDAL GOWNS AND ACCESSORIES, HABERDASHERY AND TRIMMING, SMALL PARTS FOR LEATHER GOODS AND FOOTWEAR, FURNISHING FABRICS – CURTAINS AND CARPETS, GIFTS – PARTY FAVOURS - SILVERWARE
Brancaccio Group S.r.l. distributes accessories for furnishings and clothing. Our products include fabrics, laces, curtains, yarns, newborn products, zips, fashion accessories, macramé, tulle and organza laces, child's wear where Walt Disney accessories, scarfs, umbrellas and bags cannot miss. The Brancaccio Group distinctive feature lies in the technological innovation of the available fabrics. The team receives constant updates about new trends, originality warranty, safety and satisfaction. Innovation, quality and the excellent value for money make Brancaccio Group a sector leading company.