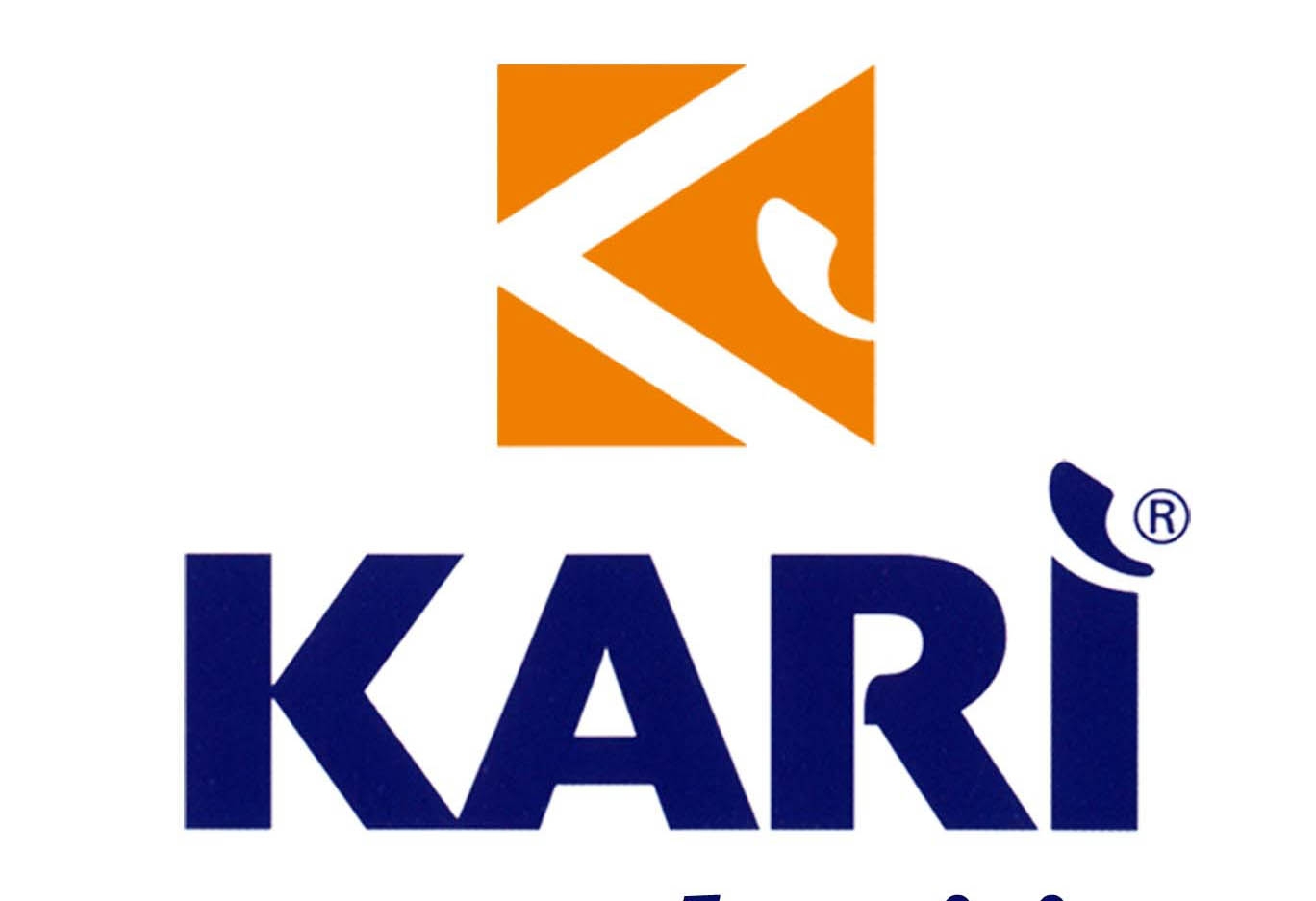 CARILLO TESSILE S.r.l.
Isle/Lot:
4/411-412
tel +39 081 5108424
fax +39 081 5108334
BEDDING AND HOUSEHOLD LINENS, HIDES, LEATHERS AND SKINS, TEXTILE SUPPLIES FOR HOTELS AND RESTAURANTS - HO.RE.CA., FURNISHING FABRICS – CURTAINS AND CARPETS, HABERDASHERY AND TRIMMING, HIDES, LEATHERS AND SKINS
Carillo Tessile Srl has been for years and generations a company of production and distribution of renowned textiles at a fair price. The famous Karì collection consists of linens, kitchen cloths, towels, hotel and restaurant supplies, embroideries, trimmings, curtain accessories and much more. Manufacturing of carpets for any space is particularly remarkable. Carillo Tessile offers a very wide range of fabrics that may fit any production, besides interior and exterior curtain textiles, fabrics, pattern fabrics, leathers, linen, cotton and any fabric for any need. Moreover, the company distributes the most renowned brands for household fabrics.