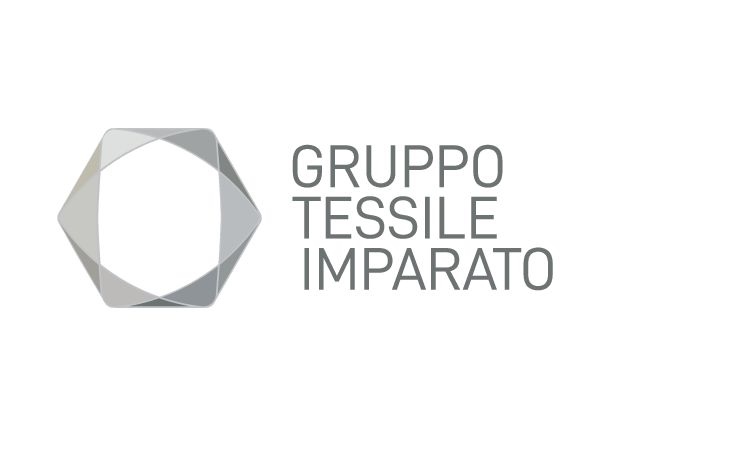 GRUPPO TESSILE IMPARATO G.T.I. S.p.A.
Isle/Lot:
2/247-250
tel +39 081 5108231
fax +39 081 5108254
TEXTILE SUPPLIES FOR CLOTHES AND LINENS
The Imparato family started their business in the textile industry, and precisely in fabrics for clothing, in 1920. Since then, four generations have tried to interpret changes and evolution, always with a look into the future. After almost 100 years, during which everything has evolved at vertiginous speed, the only thing that has remained the same is their passion for textile. To safeguard this love and pass it down, it was necessary to keep up with the market and, generally speaking, the world, evolution and accelerations. Gruppo Tessile Imparato followed this route, and, over time, specialized in textile distribution in ready-to-wear fashion, while aiming at constantly updated collections and a comprehensive quality of customer service. This means continuous updates of fabrics and colours, precise and fast responses and particular attention to quality control. Today, GTI is the core of an integrated partnership system that allows it to offer what the customers need, when they need it. The company managed to create this added value, proven by the customers' satisfaction and loyalty. The combination of tradition and innovation has proven to be successful.